Intelligent bots blocking system for YER Hosting customers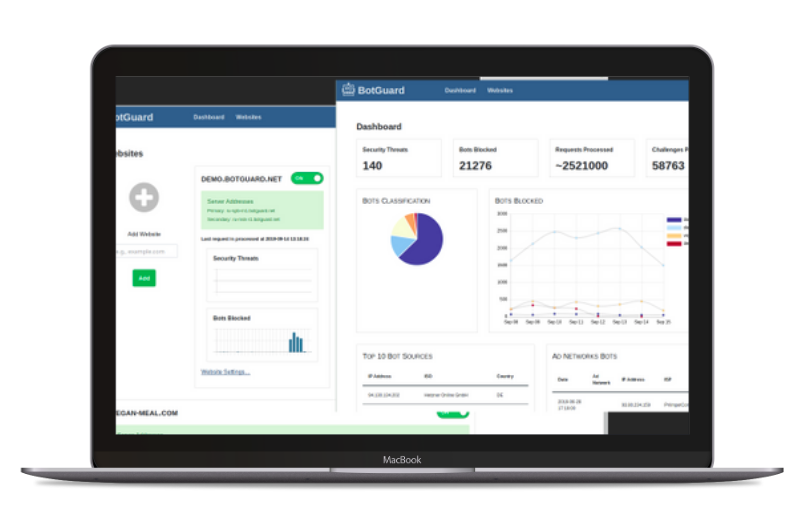 Protect your Internet resource!
In partnership with BotGuard, YER Hosting offers a service to protect your website from malicious bots, spiders, content grabbers, and hacker attacks. We find bots in real time, selectively block suspicious users, allow real users to easily access your site, and search engines to index it normally.
Advantages of the service
- Reduces the load on your site
- Prevent duplication (theft) of content
- Blocking malicious(suspicious) bots
- Accurate Web Analytics
- Protect your site from hacking and spam
Pricing
- For Web Hosting (cPanel) customers 100,000 free monthly requests when choosing Borguard Hosting
- After 100,000 requests, each additional 1000 requests will cost 0.02 AZN/month