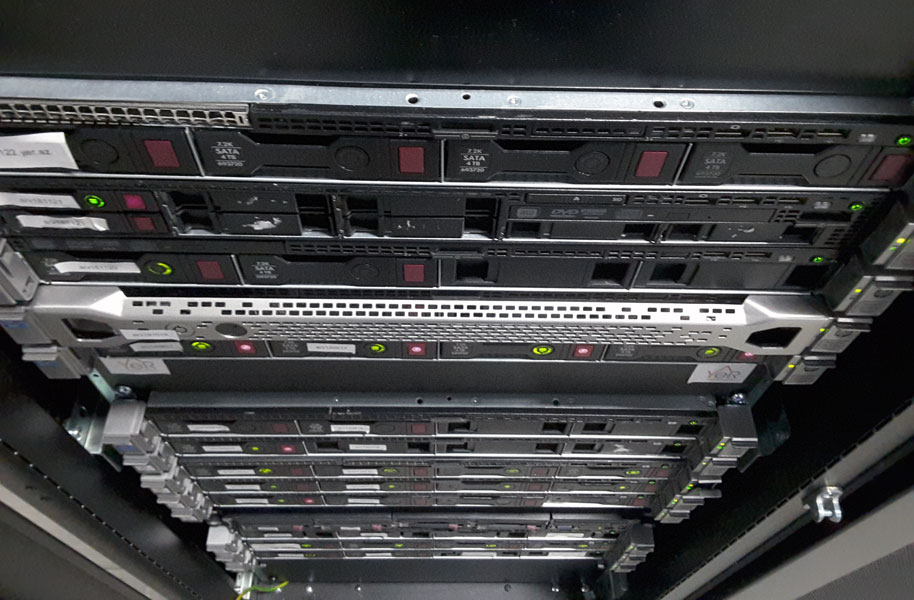 Our mission is offer optimal solutions for customers.
YER Hosting Provider has been offering various hosting services since 2005. The purpose of the provider is to provide professional hosting services to customers.
We currently support clients to host various difficult sites and projects on the Internet by offering Hosted Services.
Hosting
Domain
Buy and sale .az and different domains;
Security.
Professional security services to ensure that your project has not been hacked by black hackers.